Your digital transformation partner
AKTCO is a family business founded by Mr. Jalil Khalifeh in 1982. We fulfill the compelling need of expertise and skills to offer the complete integrated solutions under one roof. AKTCO is your digital transformation partner and market leader in MENA REGION delivering home automation, video calling, education technology and IT solutions for a broad range of consumer electronics and enterprise environments since 1982. Based in Amman – Jordan, AKTCO helps people and businesses in more than 40  countries around the world. AKTCO provides solutions that empower people through technology whether at home or at work. AKTCO is Google Cloud & Google for Education partners for MENA. We work to offer total educational solutions for online & hybrid learning.
Our Goal: Deliver the latest & highest quality integrated technological solutions, by representing a wide range of global brands.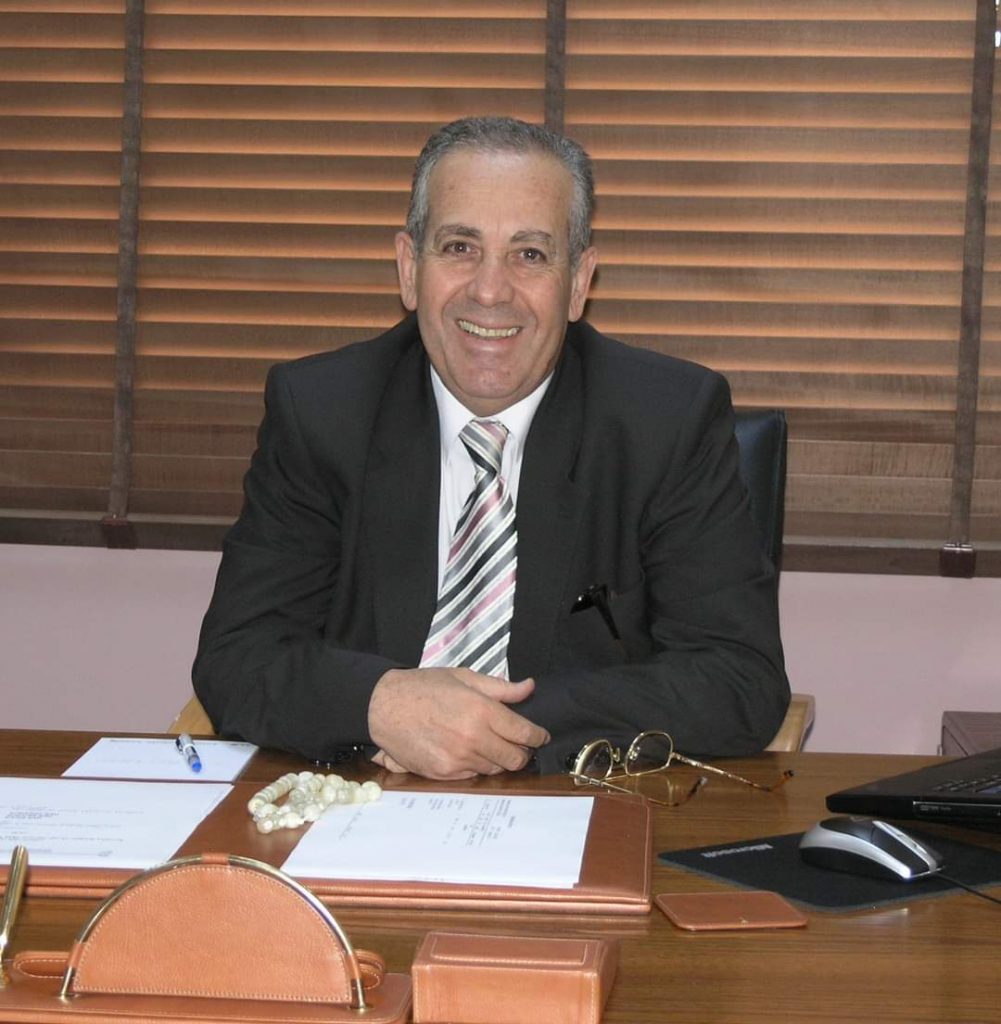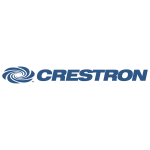 Crestron DMC-D-4K
Crestron DMC-E-4K
Crestron NVX Design & Networking
Crestron CNS-D Network Solutions – Design
Crestron CTI-SG Smart Graphics
Crestron CTI-P201 Core System Programming
Crestron CTI-FZ Flex for Zoom Room Solutions
Crestron CTI-FT Flex for Microsoft Teams Room Solutions
Crestron DM Certifications ensures flawless implementation and the highest quality support of digital media systems.

AVIXA: A Certified Technology Specialist-Design (CTS®-D) Project Management for AV
CTS®-D is an AV systems designer who assesses clients' needs, designs systems, and collaborates with other professionals to implement solutions that satisfy clients' requirements
AVIXA™ is the Audiovisual and Integrated Experience Association, producer of InfoComm trade shows around the world, co-owner of Integrated Systems Europe, and the international trade association representing the audiovisual industry.

Vaddio AV Bridge MatrixMIX Product Certification
Vaddio is the premier global manufacturer of PTZ cameras, professional AV solutions and a full suite of Unified Communication and Collaboration products for the audiovisual, videoconference and broadcast marketplaces.

Dante Certification level 1
Dante Certification level 2
The Dante Certification program provides an easy way for system designers, engineers and others in the industry to learn about Dante with in-depth training and promote their expertise.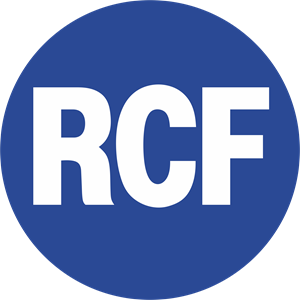 RCF Sound Diffusion & Evacuation Certification
RCF Installed Sound System Design & Optimization
RCF Advanced Ease Focus 3 Techniques system design for events and installation
Thanks to the research & development and its technical manufacturing, RCF has contributed a large part to the history of sound and today after 60 years RCF still plays a major part in the international electro-acoustics industries technological advancements.
Google for Education Certified Coach
Google for Education Certified Trainer
Google for Education Educator 2
Google for Education Educator 1
G Suite Deployment Services
Google Education Deployment
Associate Cloud Engineer
Professional Cloud Architect