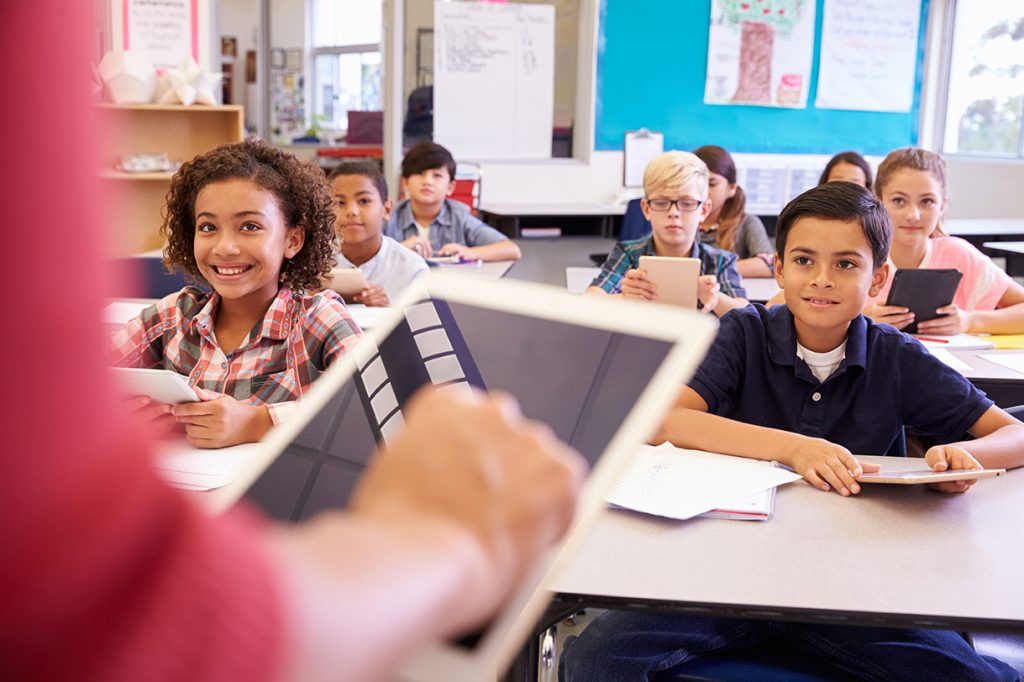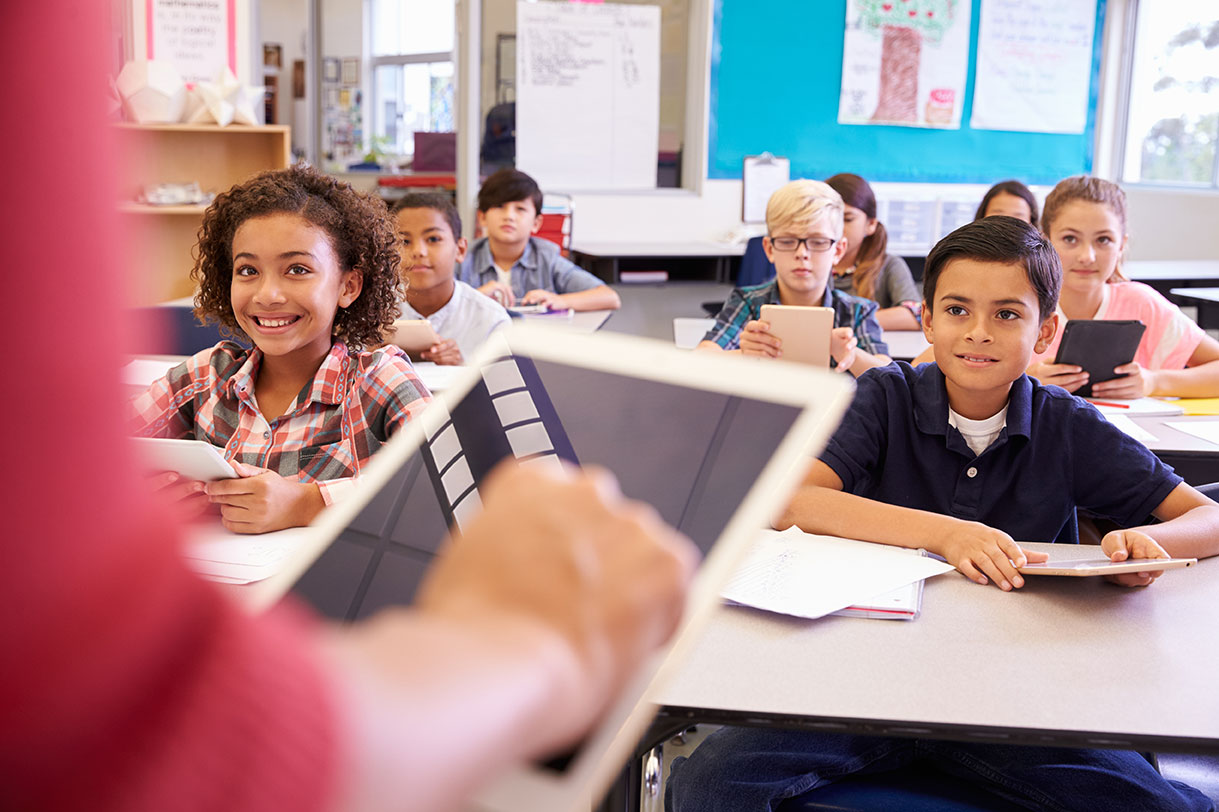 SERVICE OVERVIEW
Teaching & learning is no longer the same. Technology is disrupting the educational space by introducing new and different ways of collaboration between learners and educators. We help you deploy and integrate educational technology solutions seamlessly and map it with your curriculum.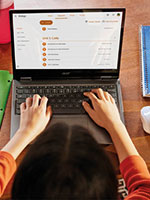 Online learning platforms
We provide ready made online learning platforms such as Google Classroom or custom built solutions for self-paced learning and virtual classrooms. Our platforms offer interactive and highly responsive designs meeting the latest technological requirements in the market.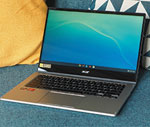 Education Technology hardware
Our wide range of education technology brands cover all your needs. From touch screens and audio equipment, to lecture capture solutions. You can record lectures or increase interactivity with learners from a touch screen or a Laptop or Chromebook device.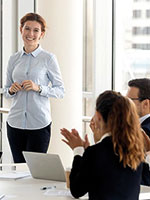 Professional Training & Consultation
We offer human development plans and training to prepare the academic team in any educational organization to be technology ready. Our training focuses on creating mastery in adapting technology within the curriculum. We offer consultancy on all strategies and processes to make Education Technology a success within your organization.