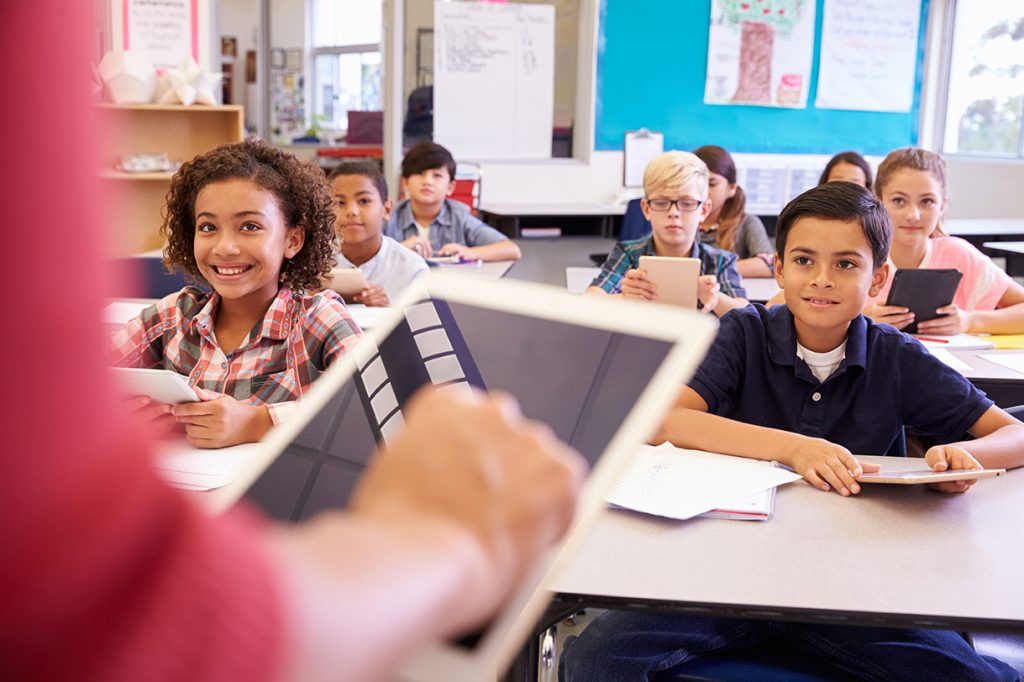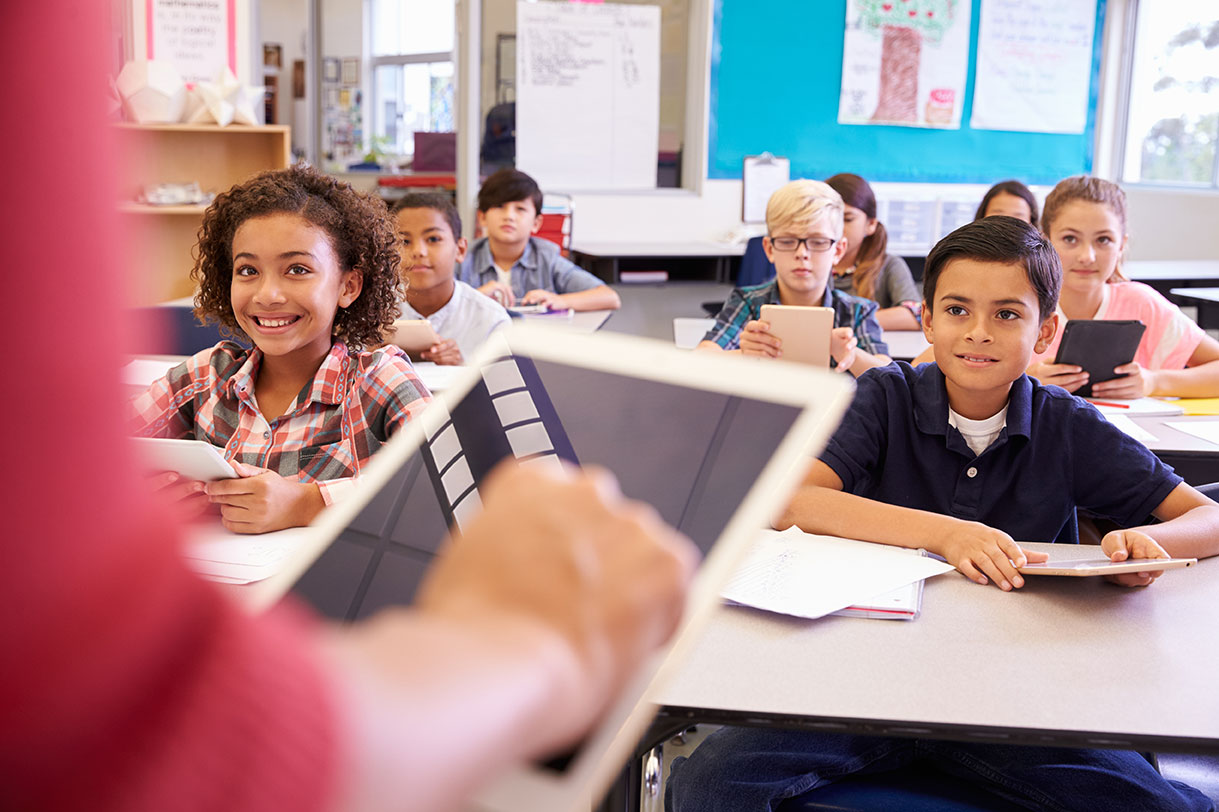 SERVICE OVERVIEW
Technology is changing the educational space by introducing new and diverse methods of collaboration among learners and educators. We help you deploy and integrate educational technology solutions seamlessly and map it with your given curriculum.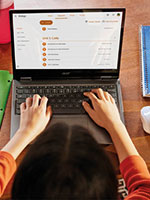 Online learning Platforms & Software
We provide ready made Online learning platforms such as Google Classroom or custom built solutions for self-paced learning and virtual classrooms. Our platforms offer interactive and highly responsive design. AKTCO provides and sells services in relation to Google Workspace. Google Workspace for Education contains a variety of tools to aid our teaching and learning experience.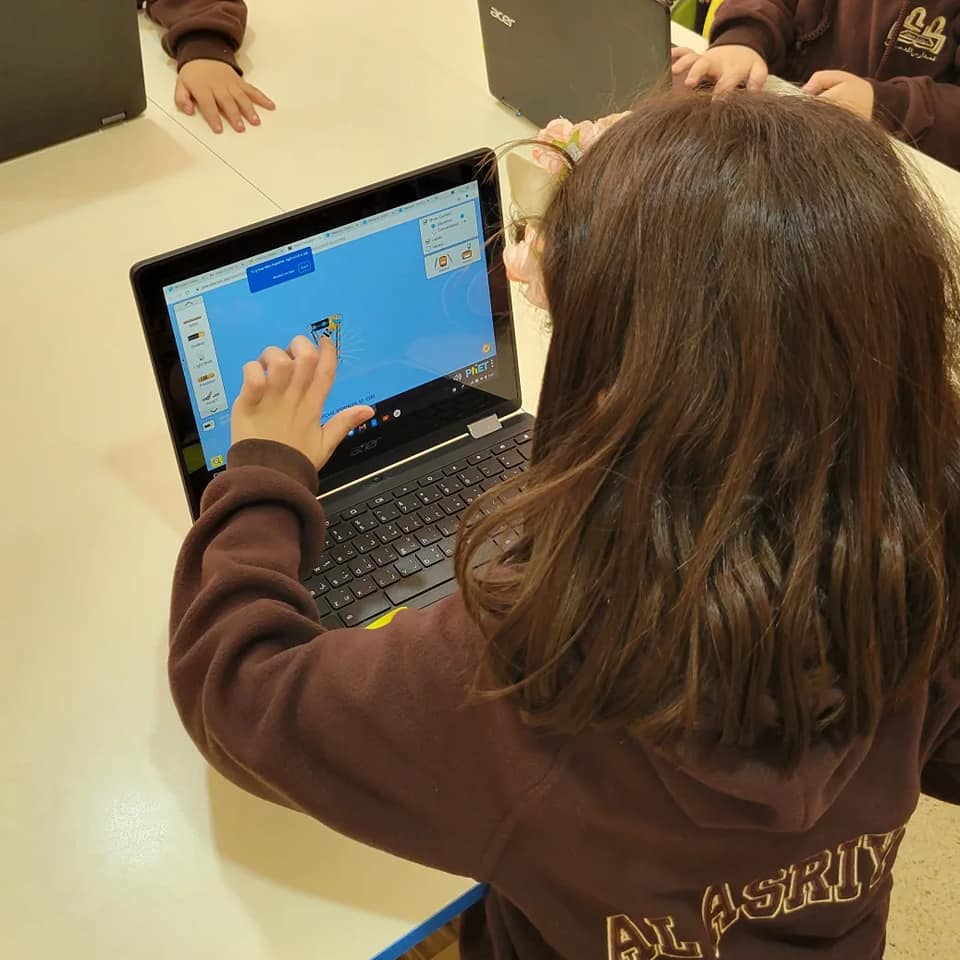 Education Technology Hardware
Our wide range of education technology brands cover all your needs. From touch screens and audio equipment, to lecture capture solutions. You can record lectures or increase interactivity with learners from a touch screen or a Laptop or Chromebook device.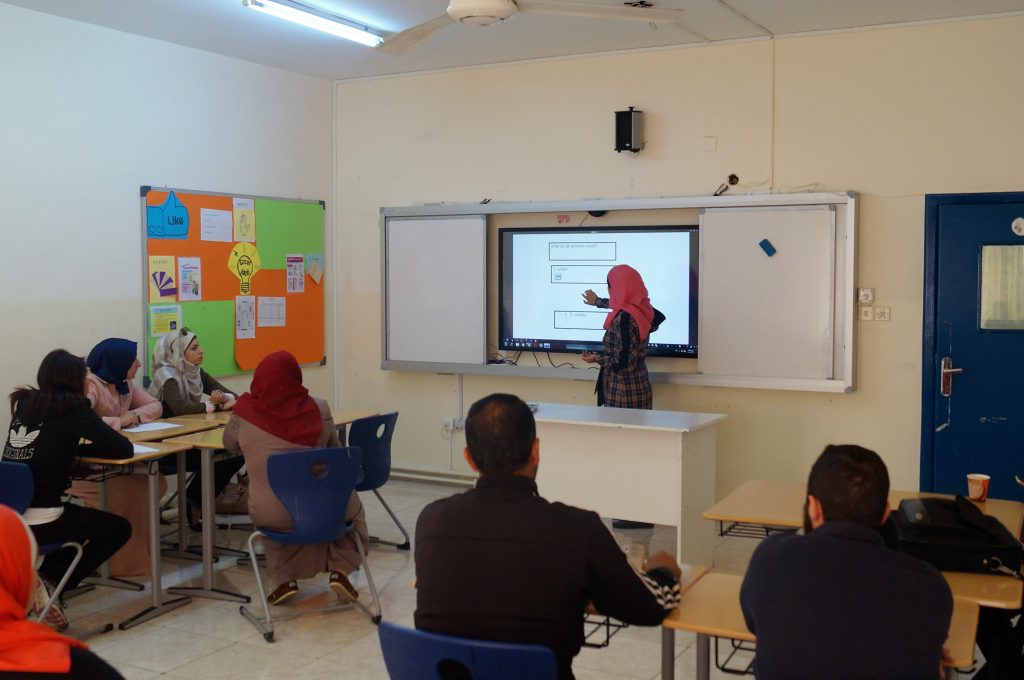 Professional Training & Consultation
Training and consultation are part of our mission in enabling swift and trouble free digital transformation to Online and hybrid teaching & learning. Our training focuses on creating mastery in adapting technology within the curriculum. We offer consultancy on all strategies and processes to make aid you.