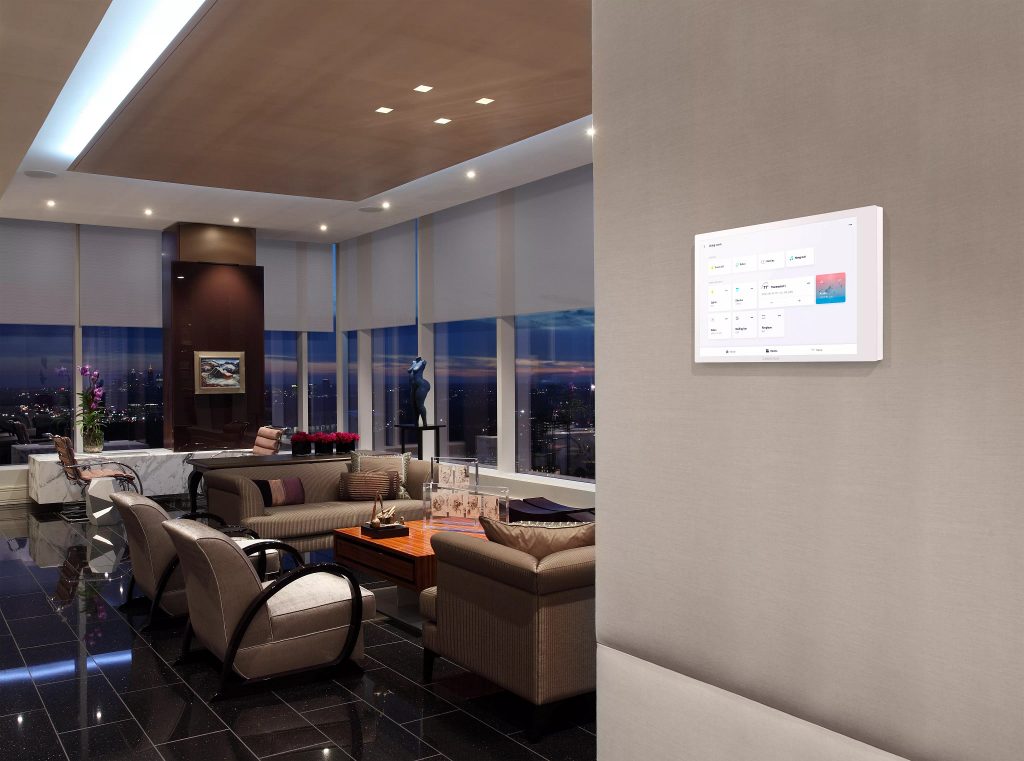 SERVICE OVERVIEW
The journey starts and ends with you. We focus our efforts to understand the house environment that you prefer and how you wish to control the different themes throughout the year. We meet with the consultants and we design a solution that connects to all the electromechanical items within your house.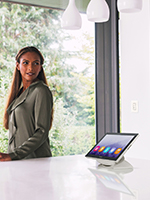 You can control lights manually or program different zones of your house to be controlled automatically. Save money using daylight-harvesting solutions and make your house green.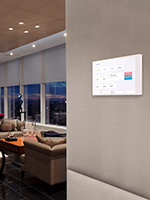 Shutter & Curtains Control
Shads & shutters are not fully controlled from your mobile application. You can control the shutters from a keypad on your wall or from an iPad in the house, or even remotely from abroad. Combine your shutters and curtains with light controls and benefit from day-light-harvesting solutions and make your house green.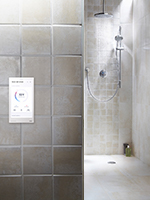 Do you want to cool or heat your house before you arrive in a few hours? Now you can remotely control your house temperature and view temperature details from your phone. You can be traveling to another control but still monitor your house remotely.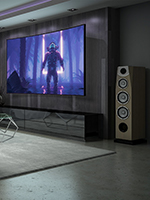 Control & listen to music inside a room, a garden, or the entire house. Now you can connect your music app store to your home and play what you want where you want. Music can follow you from one place to another using your phone as your locator at home.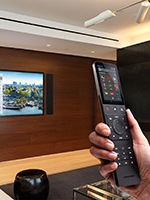 Watch your favorite movies from your professional home cinema. Control all your TV screens using one remote control or even better from your iPad or Smartphone. Stream content from a central location to any TV.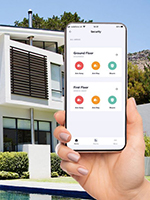 Watch security cameras from your phone or TV inside and outside your home. Detect intruders if they open a window or cross your garden fence. Connect your security system to your home automation system and get access to your intercom.