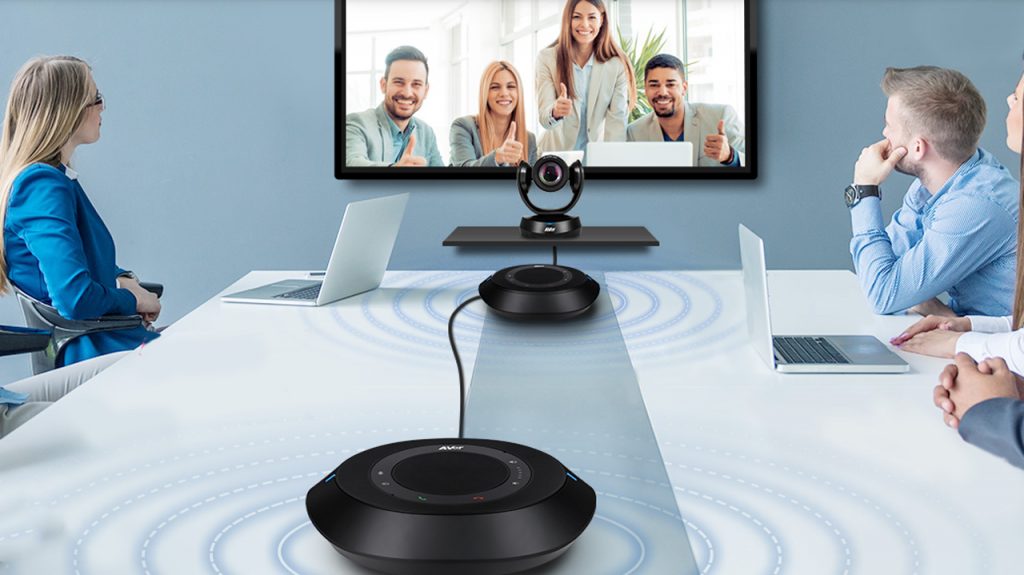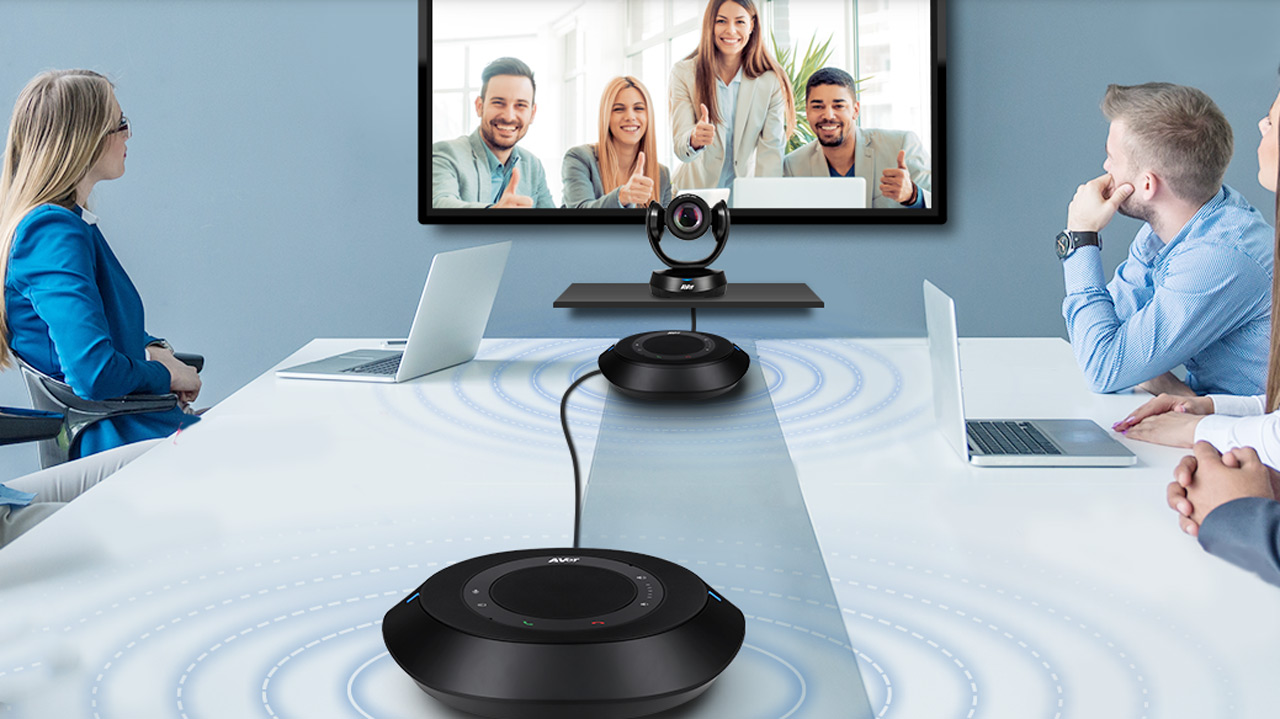 SERVICE OVERVIEW
The world is changing and so is the workplace. Be ready for change and stay ahead with the latest technologies in the workplace. We help you set up your work environment for working from home or from the office. We offer software and hardware solutions to enable effective collaboration between internal teams and customers.
Video Collaboration Cloud Software
We are Zoom & Google partners. We offer you the best software solution to collaborate using audio and video conferencing. You can capture and record your meetings and harvest the power of the cloud to do so. Cloud based video conferencing is the future.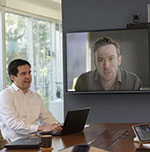 Video Collaboration Hardware
Our Aver hardware brand supports all known platforms from Microsoft Teams, Zoom, Meet, to Cisco and Avaya. One click touch screens to simplify calls in meeting rooms. Special hardware for huddle rooms and mobile conferencing.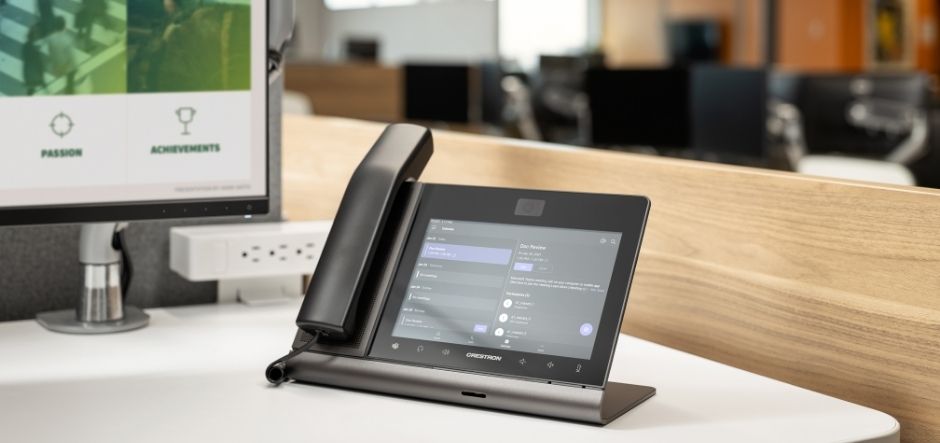 Video & Audio IP Telephone for Microsoft Teams
We offer a fully integrated IP telephony that supports Microsoft Teams. The solution is powered by Crestron, one of the top US hardware manufacturers. You get premium quality for every meeting you join.