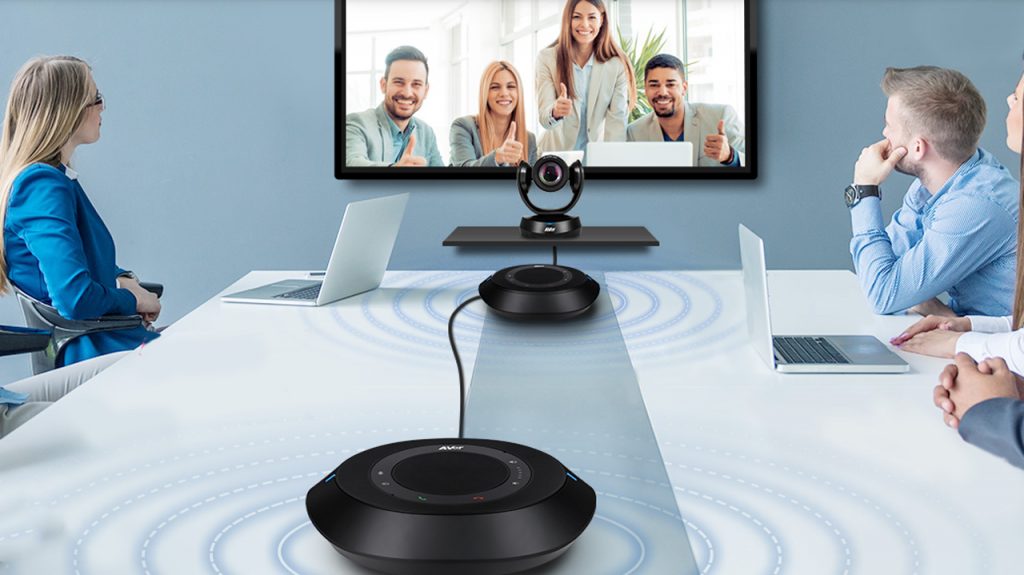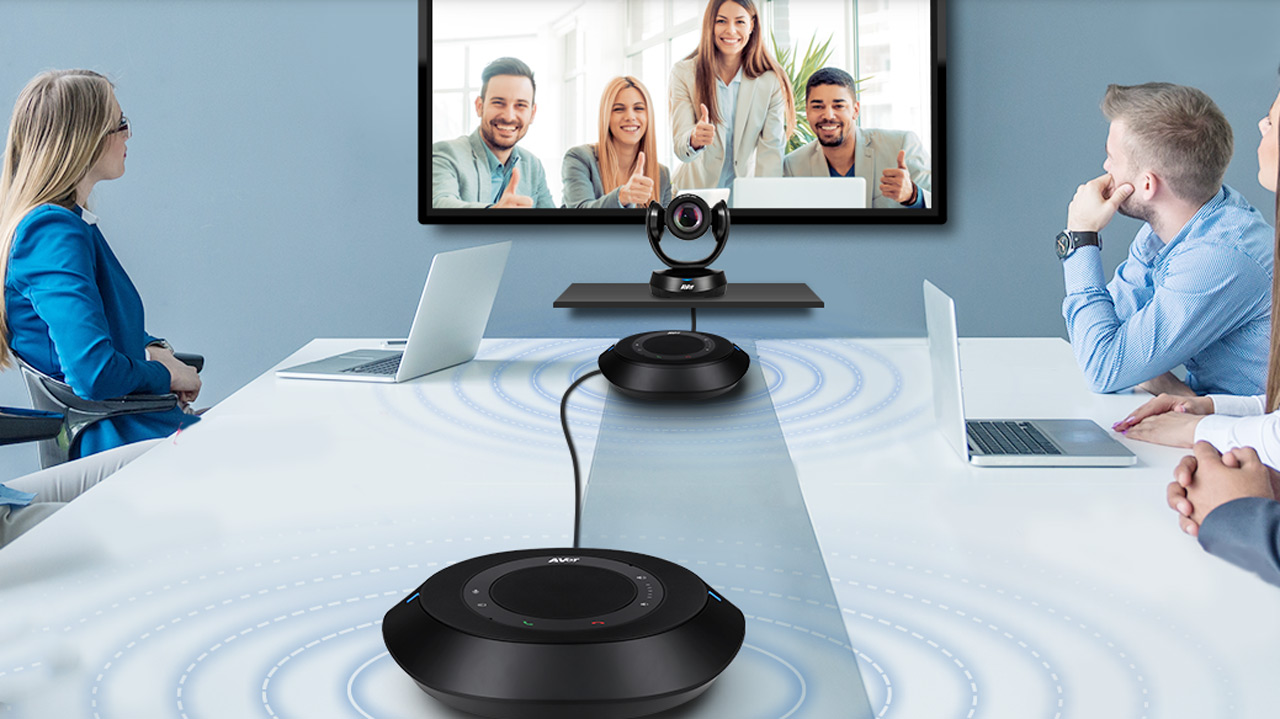 SERVICE OVERVIEW
High-quality audio video systems are essential to ensure effective interactive environments. Part of our mission is to provide solutions in Audio, Video, and Video Conferencing that are suitable for your environment. Not only do these tools make your life easier, they also increase your efficiency in the case of video conferences and improve sound quality in larger settings.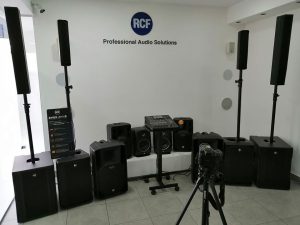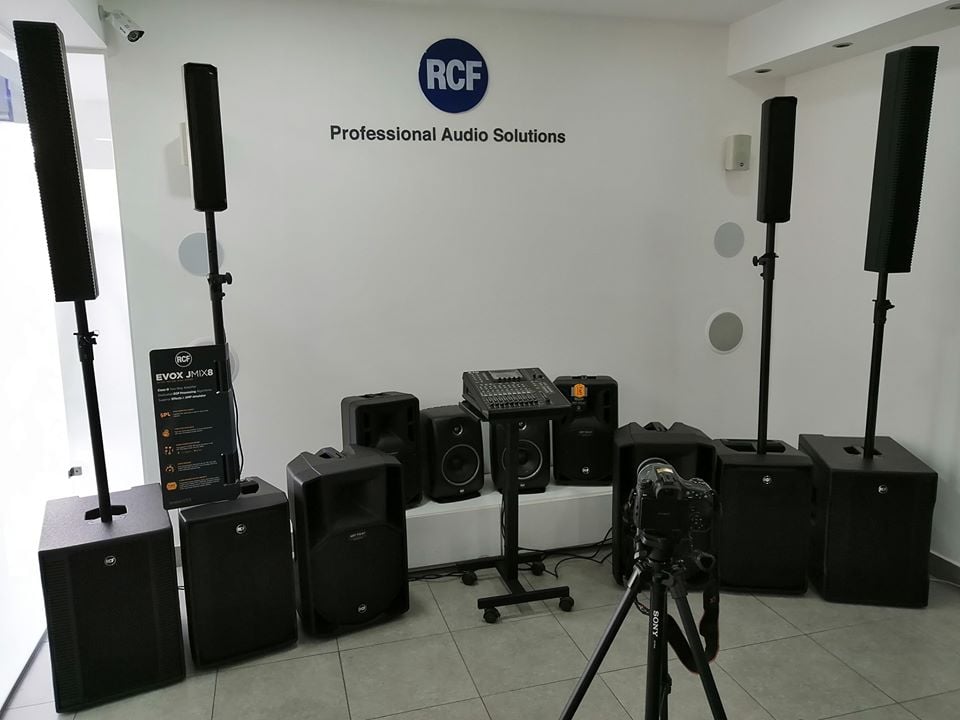 Audio quality solutions include professional and commercial solutions for fixed and portable settings. Speakers, Microphones, mixers, evacuation systems, public address, audio conference, and more!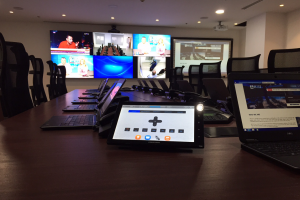 There are many types of display that we can offer to fullfill your needs. AKTCO offers video display solutions including projectors, large format displays, video walls, and LED displays.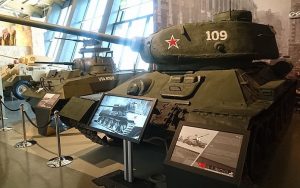 Digital signage allows you to express thoughts and information to your customer through utilizing displays in different locations. Displays can have a variety of content controlled through central PC.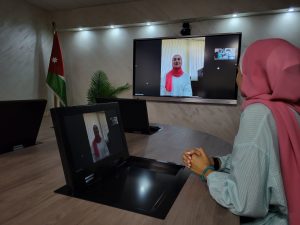 As Zoom & Google partners, we offer you the best software solution to collaborate using audio and video conferencing. We install hardware video conferencing solutions from simple "End-Points" to large scale fully integrated infrastructure solutions.