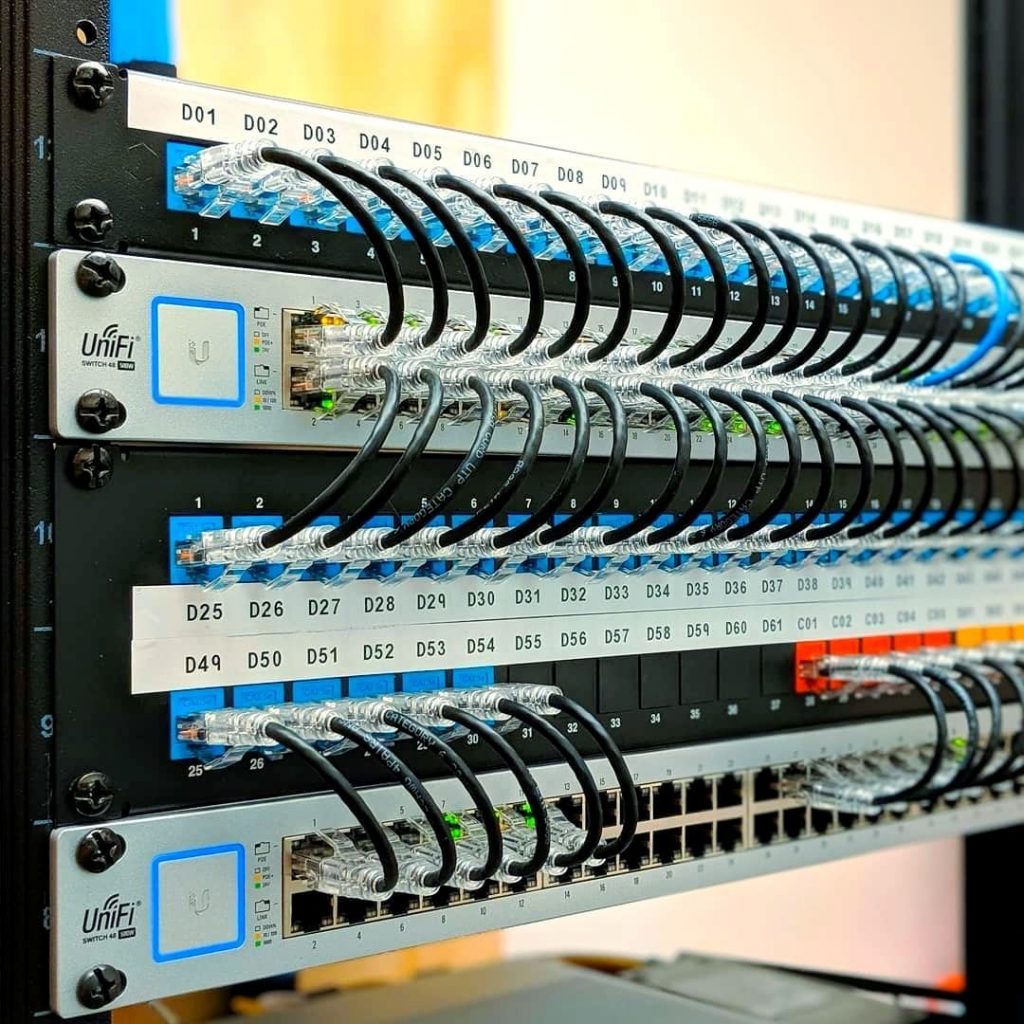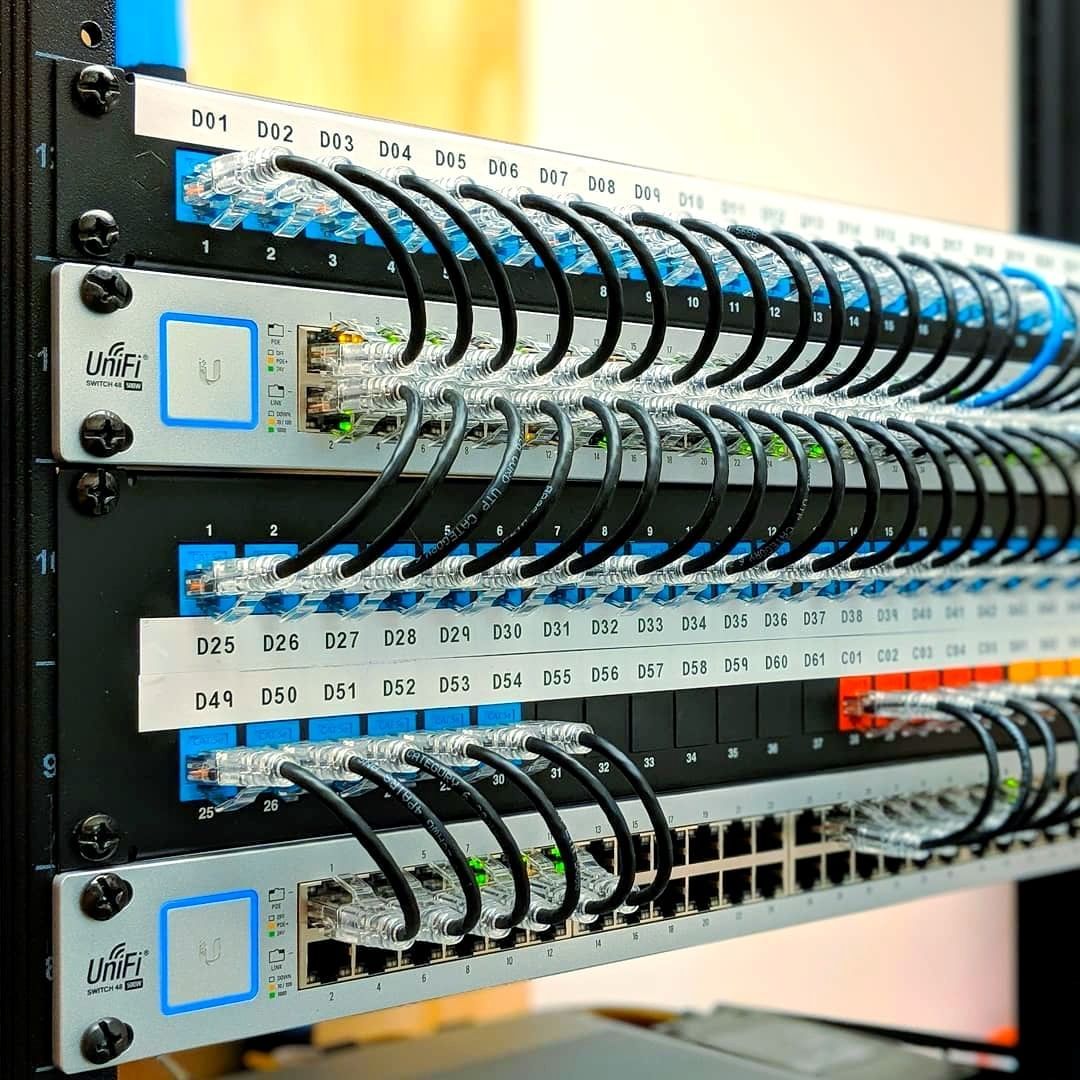 SERVICE OVERVIEW
Solid and strong IT infrastructure is not a necessity. Before you invest in software or hardware for your business make sure you have the infrastructure to make it work. Reach out to us so we can help you set it up!

Meet your business challenges head on with cloud computing services from Google, including data management, hybrid & multi-cloud, and AI & ML.

Invest in enterprise-class router and security gateway with 10 Gbps SFP+ WAN, application visibility, VPN services, and 3.5 Gbps full threat management throughput or UBNT fully managed switch with 10 Gbps SFP+ downlink and eight RJ45 GbE ports for scaling up. Integrated 3.5″/2.5″ HDD bay for scalable storage.

From enterprise to pro to standard switches, UBNT has it all. Switching speed per port can go up to 2.5G 802.3af/at PoE+ RJ45 ports. All switches come with integrated fans that have built-in PWM (Power Management) control, air ducts and covers, and temperature sensors for the best user experience.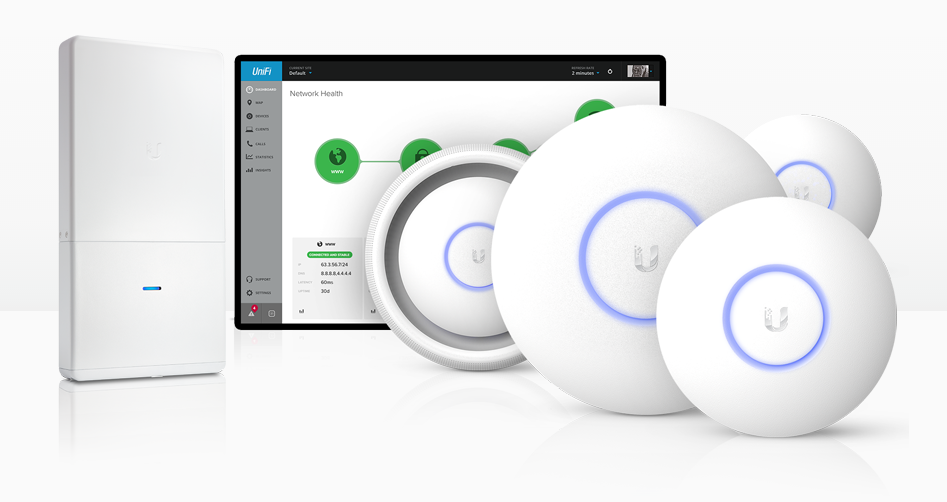 You can have POE standard access points, in-wall access points, beacon access points, or even base station access points. Starting from 200 users support up-to 1500 users support per access point.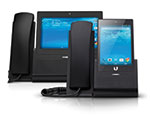 The UBNT Unifi Touch Max, Touch, and Flex offer premium audio & video quality for your Voice over IP solution.